Posted on
By Chiara, Chips Fashion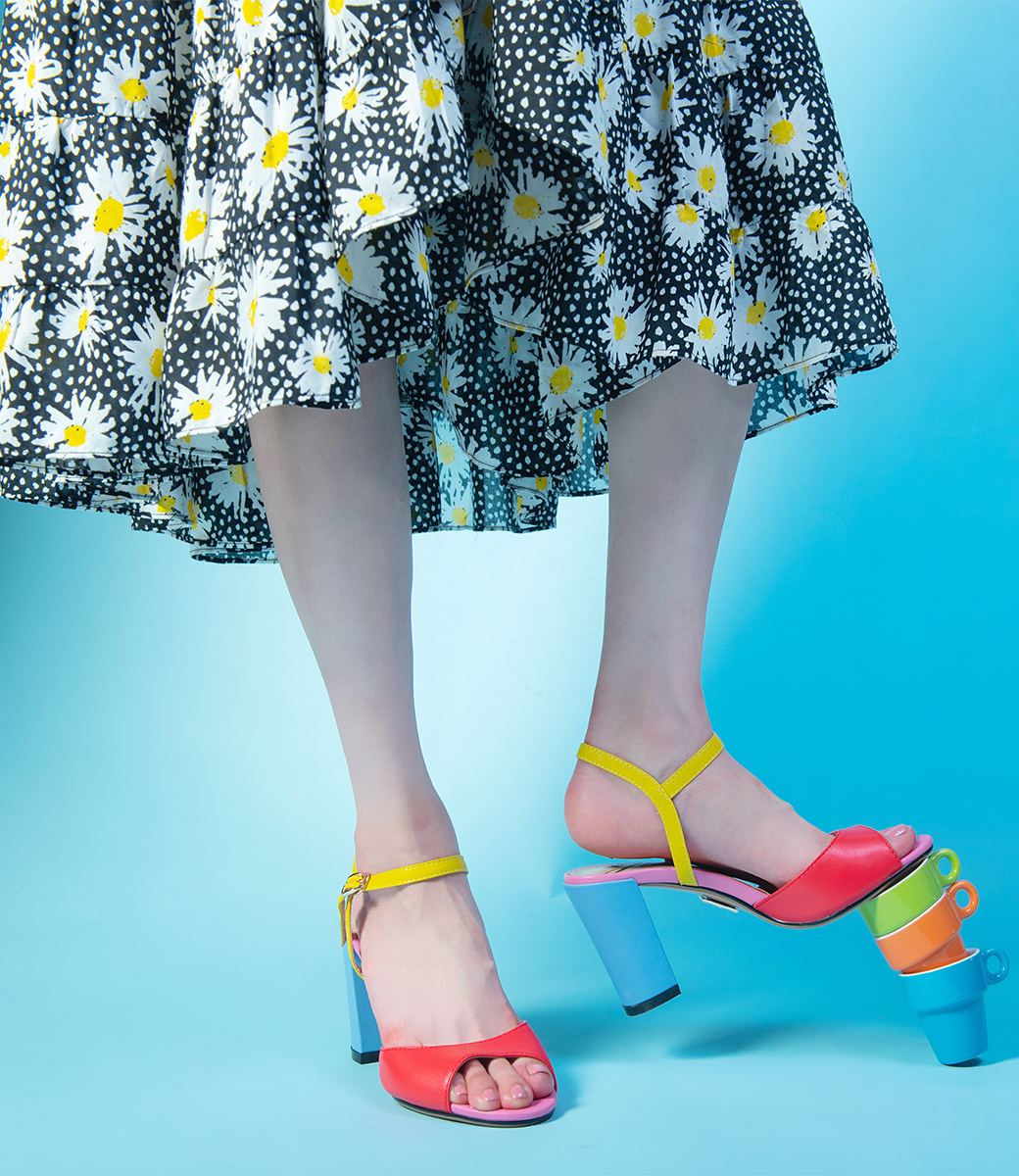 If it is true that "Cinderella is proof that a pair of shoes can change your life", our selection of extravagant and colorful shoes will turn it upside down!
Shoes Obsession.
"A pair of shoes a day keeps the bad mood away."
What's the little obsession of every woman, who doesn't hurt anyone and makes us feel good?
Ok, it's true, we have several but, the one unites us all is the passion for shoes!
Elegant shoes for special evenings, comfortable shoes for every day, sneakers to run faster than the wind and sneakers to create perfect street styles. Boots over the knee, ankle boots for wild festivals, sandals, shoes with vertiginous heels that King kong would also be afraid to climb and flip flops. Name a model to your liking and zac, here he is popping out of any fashionista's closet.
Obviously we at Chips Fashion, have thought of each of you and we are ready to present you our fantastic and colorful selection of shoes.
Are you ready? Let's begin!
Pura Lopez and the elegance of the stiletto heel.
A brand a certainty of Elegance.
Pura Lopez is a must have for all women who love comfort and sensuality without forgetting the fun side of seduction.
A brand that speaks of femininity and high quality.
A beautiful pair of black leather pumps decorated with small red glittery mouths that give a playful and extravagant look to the shoe without losing classicity and elegance.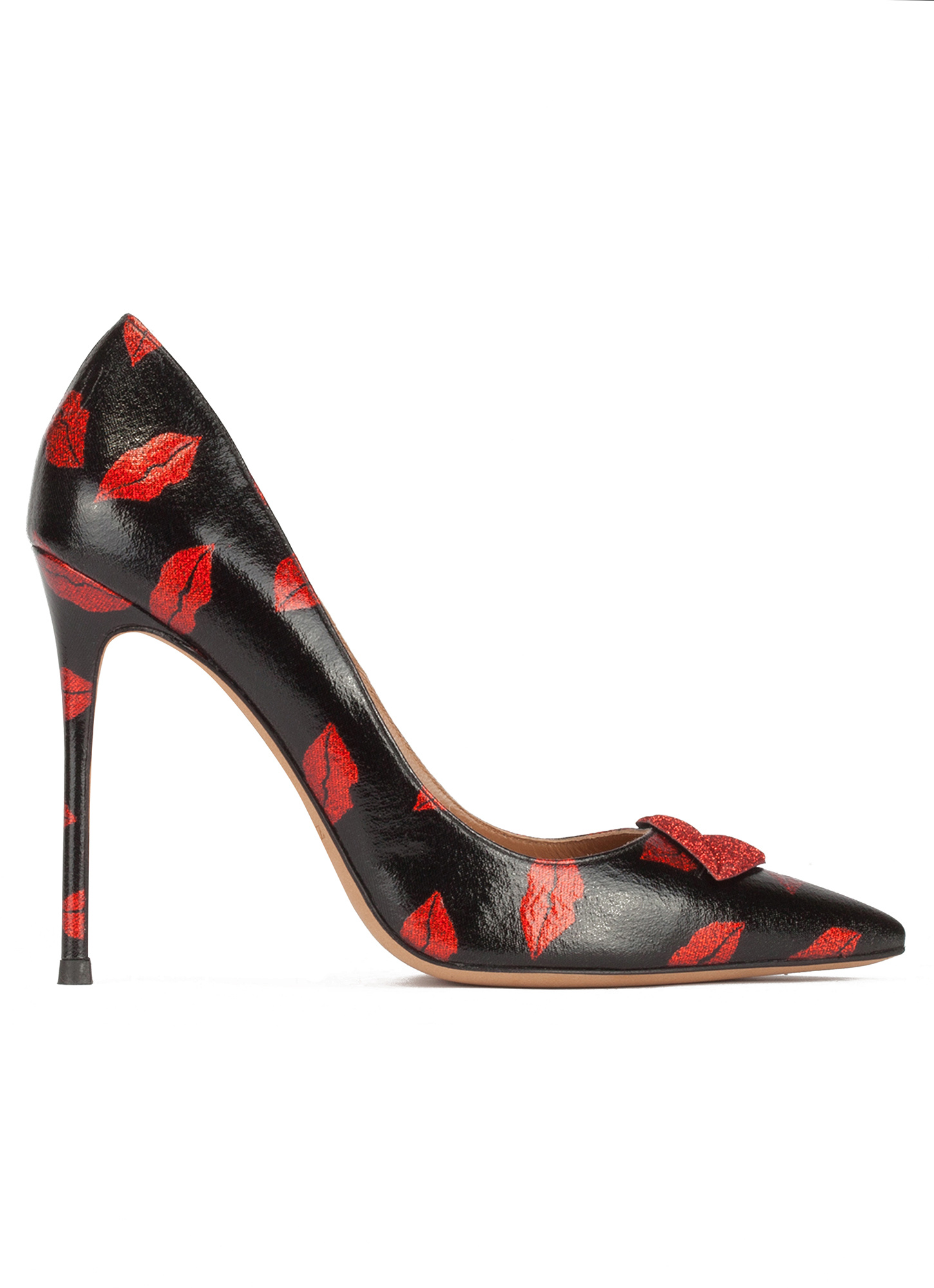 Yull, extravagance and sustainability.
Who said that sustainability is boring at the fashion level?
Certainly you won't get bored with Yull.
The shoes of this English brand are anything but boring.
Yull produces one-of-a-kind classic shoes with that little bit extra. The designs stand out from the crowd and last over time.
Yull's motto is: "Style over fashion".
Flashy colors and decorations with a pop soul are the masters.
Comfortable and super trendy shoes and sandals with an extra gear: being Vegan shoes.
In fact, Yull only uses materials from sustainable sources and uses vegan leather for its shoes or leather which is a by-product of the meat industry.
Furthermore, all packaging materials are obtained only from suppliers who value sustainability.
By purchasing Yull products, you are supporting a niche shoe supplier who produces their products only in limited quantities and on-site. Ethical and sustainable values ​​are rooted in Yull's roots and are always at the heart of his actions.
Who would have thought that sandals like Margate Very Berry could be beautiful and sustainable at the same time?
This very comfortable pair of sandals is perfect for next season ss22 being on trend with its 80's color blocking style.
And be careful because Yull's shoes are like cherries; one leads to another!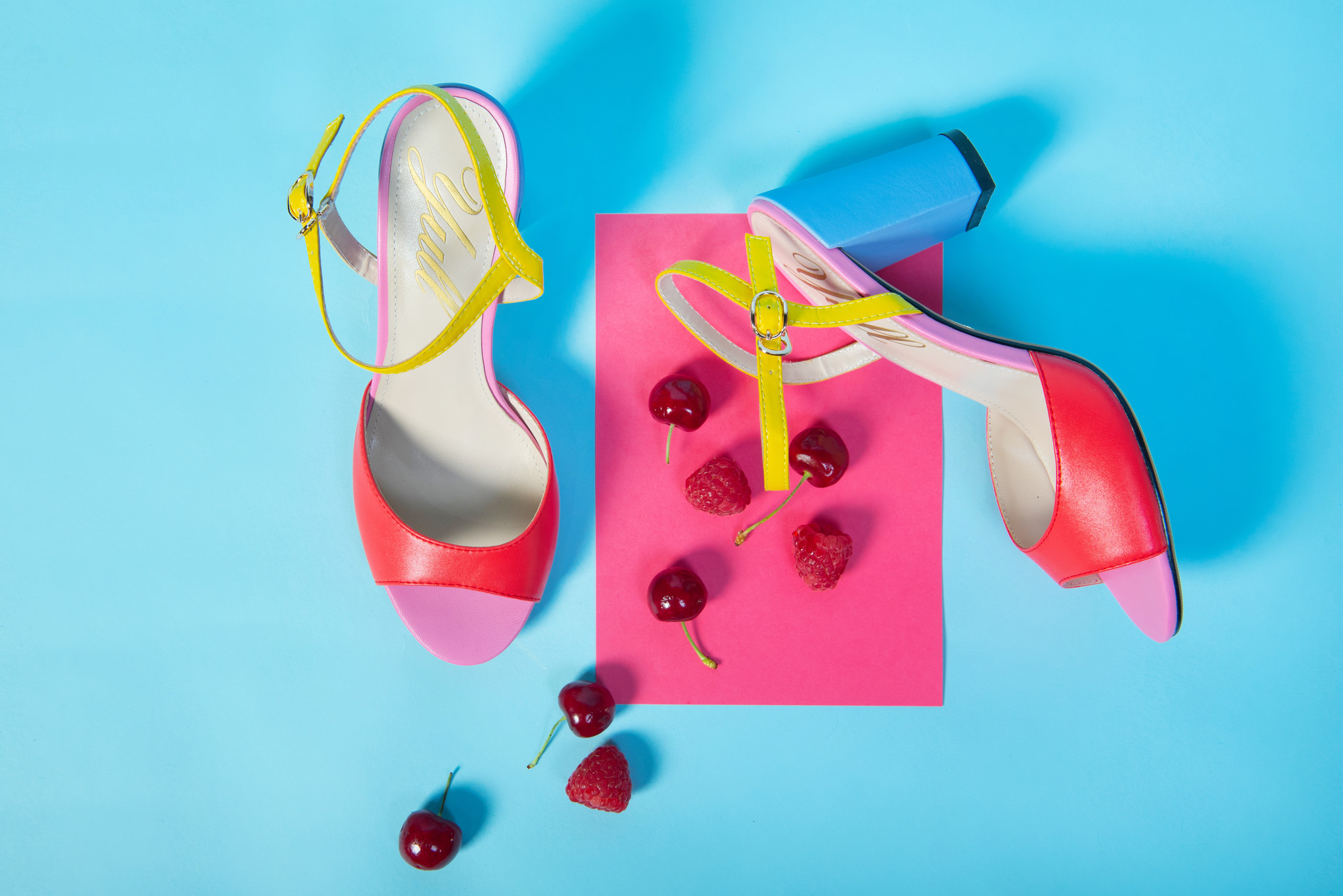 D.A.T.E. : Street Style but chic!
And we come to our beloved D.A.T.E. sneakers.
This Italian sneakers brand has stolen our hearts. Maybe sneakers are now the faithful companions of any outfit.
I personally have lost count of how many times I have said: "I match the sneakers so I play down the outfit". And you?
Whether they are to be combined with a midi skirt a bit '60s or a cocktail dress all shimmering and sequins, it doesn't matter.
The important thing is the contrast which, let's face it, also gives a certain "Je ne sais quoi" to the outfit, and making it interesting.
If you are looking for a new, special pair of sneakers well, you are in the right place!
How about D.A.T.E.'s Aura Ripstop Honey? With their lilac color and orange and blue profiles they are the perfect shoes to create outfits with a scandi flavor. (They come with a pair of lurex socks of the same color, isn't that great?)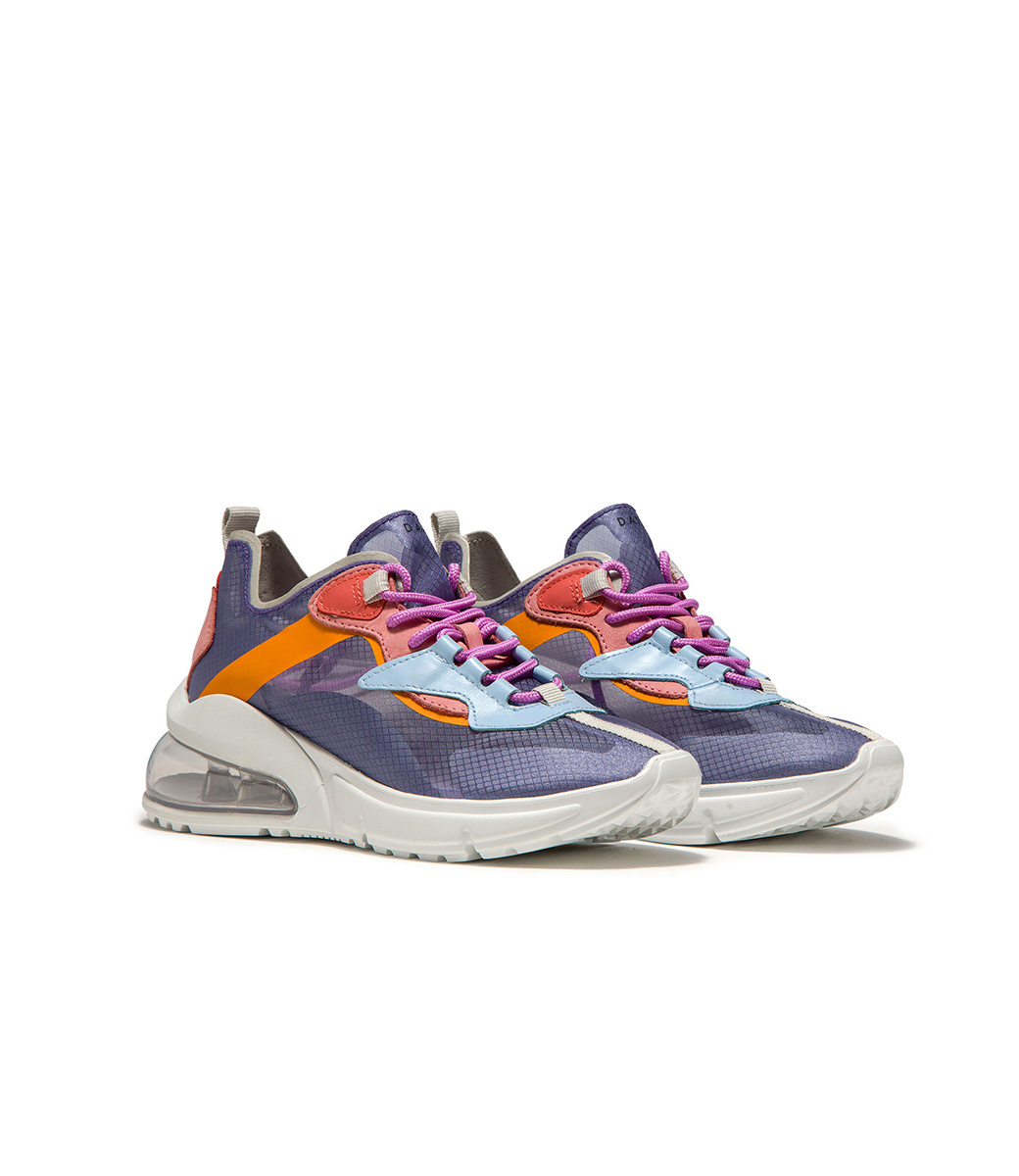 Whether they are sporty, elegant, extravagant, colorful or simply chic, the shoes for your next event can be found here from your new trusted shoe dealer: Chips Fashion.