Posted on
By Chips Fashion
Summer is just around the corner and the days are getting warmer and warmer. In order to be equipped with the latest trends and our summer highlights, we have our top picks for summer 2021 for you. Get out of the boring jogging suits and pajamas and up into real life.
                                            Blooming
One of the most noticeable and biggest trends this summer are flowers and blossoms of all colors. Whether on dresses, tops or trousers - these colorful patterns can be found anywhere and ensure exciting looks and combinations. From Dolce & Gabbana, whose hallmark are the flowery patterns, to Miu Miu, all the big names use unique flower patterns and show in a playful way how easy it is to combine floral designs. Gladly seen with high heels or with massive boots that ensure a cool look. With our colorful dress "STINE GOYA RIVER DRESS - WATERCOLOUR FLORA" we hit exactly this trend and show you a must-have for this sunny season. Due to its soft cut, it fits every figure and gently adapts to the curves of the body. Due to the colorful and cheeky print, it can not only be elegantly combined with high shoes and a matching bag, but also with cool white sneakers or comfortable sandals.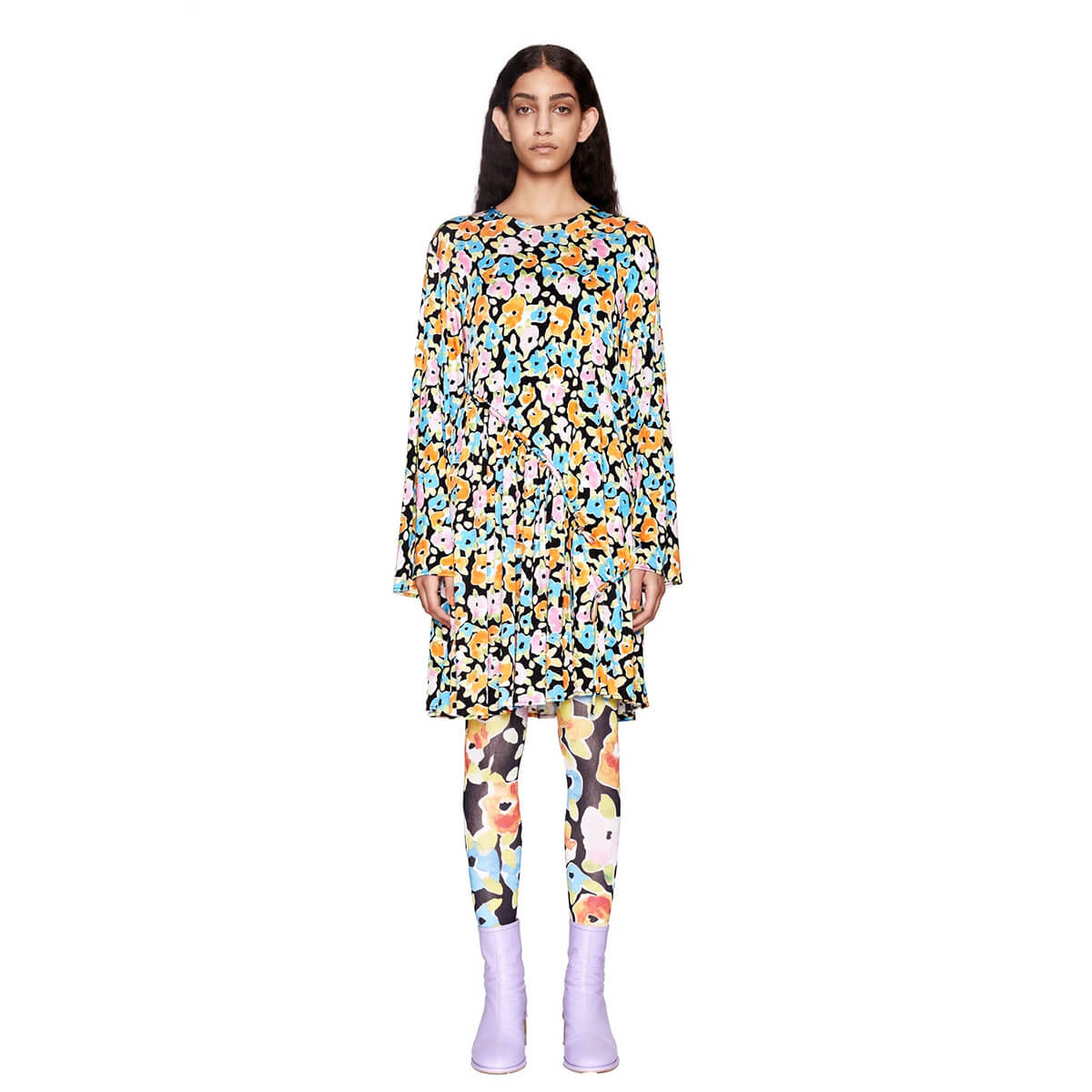 Pattern mix
The pattern mix will also cause a stir in summer 2021 and is already a super popular trend. Whatever it takes is mixed. Checked skirt and stripes t-shirt or would you prefer a floral dress with lace tights? Every pattern suits everyone and often creates enthusiastic looks. Everyday fabrics such as tablecloths, curtains or tea towels are used to design a crazy combination of patterns. Several fabrics in one item of clothing were also popular at the Spring / Summer 2021 fashion shows and were often an upcycling product. With upcycling, unused materials are used for new clothes, which leads to material upgrading. In our shop you will also find exciting patterns such as the "STINE GOYA EDDY TOP", which can be combined with other patterns. Equipped with a small stand-up collar and the red, pink, yellow check pattern, it is perfect for days when you don't know what to wear. Elegant and colorful, it corresponds perfectly to the new trend wave.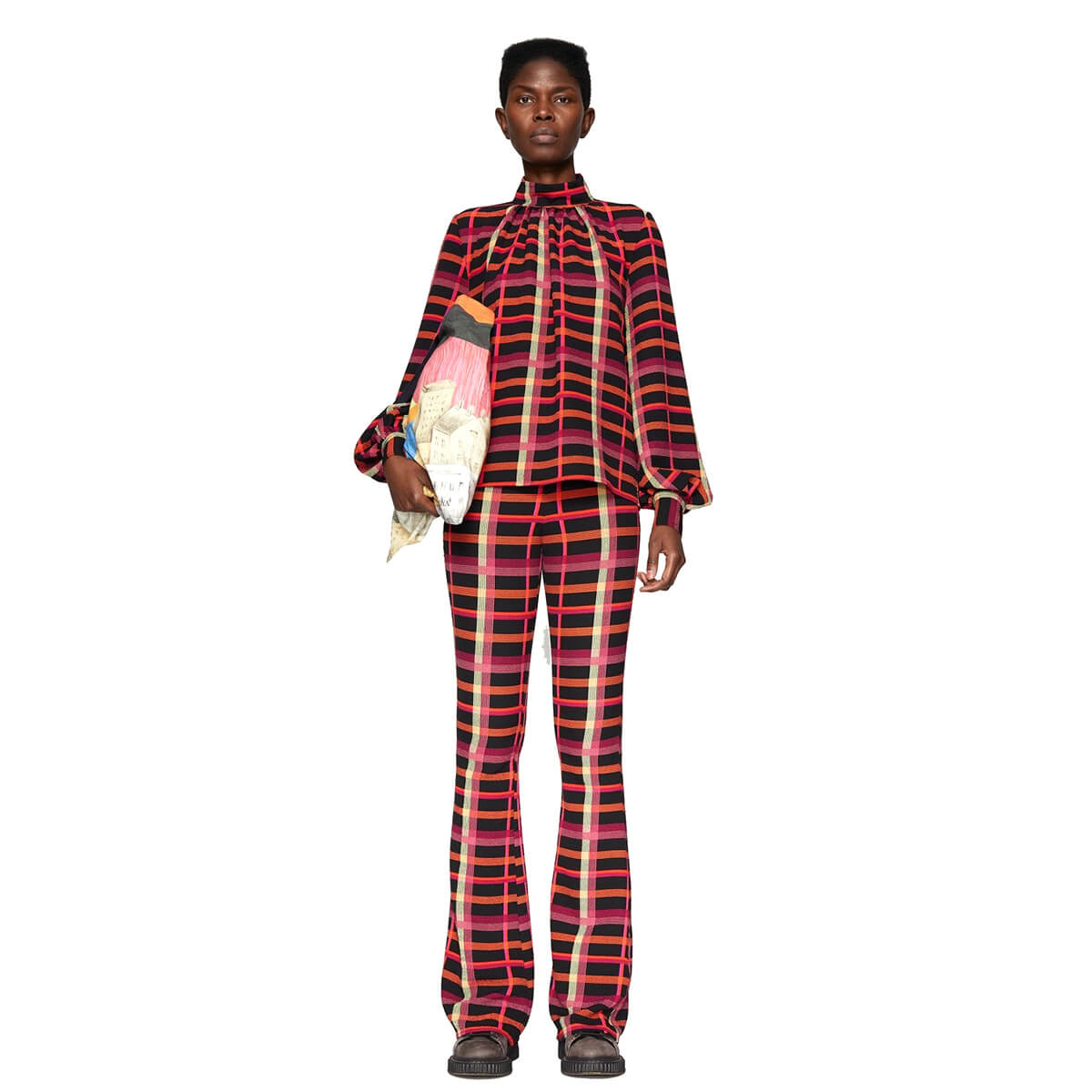 Casual cuts
2021 isn't much about tight and fitted. Because this year the oversize look dominates all wardrobes and impresses with its casual and comfortable design. Because not only skinny jeans were exchanged for bell-bottoms and straight leg jeans, our sweaters are also getting bigger and cozier this year. Who wants to be squashed uncomfortably in their clothes these days? The classic feminine silhouette is completely thrown to the side and concealed by the oversize looks. But wait! We can also continue to wear our skinny jeans. Combined with a wide blazer or oversize sweater, a trendy outfit is created that can keep up. Our "ATTIC AND BARN CASTLE PANTS ECO LEATHER" pants are a classic leather dream and have a super casual cut. The straight leg cut makes the legs look much longer and ensure a cool look. Spiced up with boots, our leather pants also look much more chic and are perfect for a relaxed evening outside.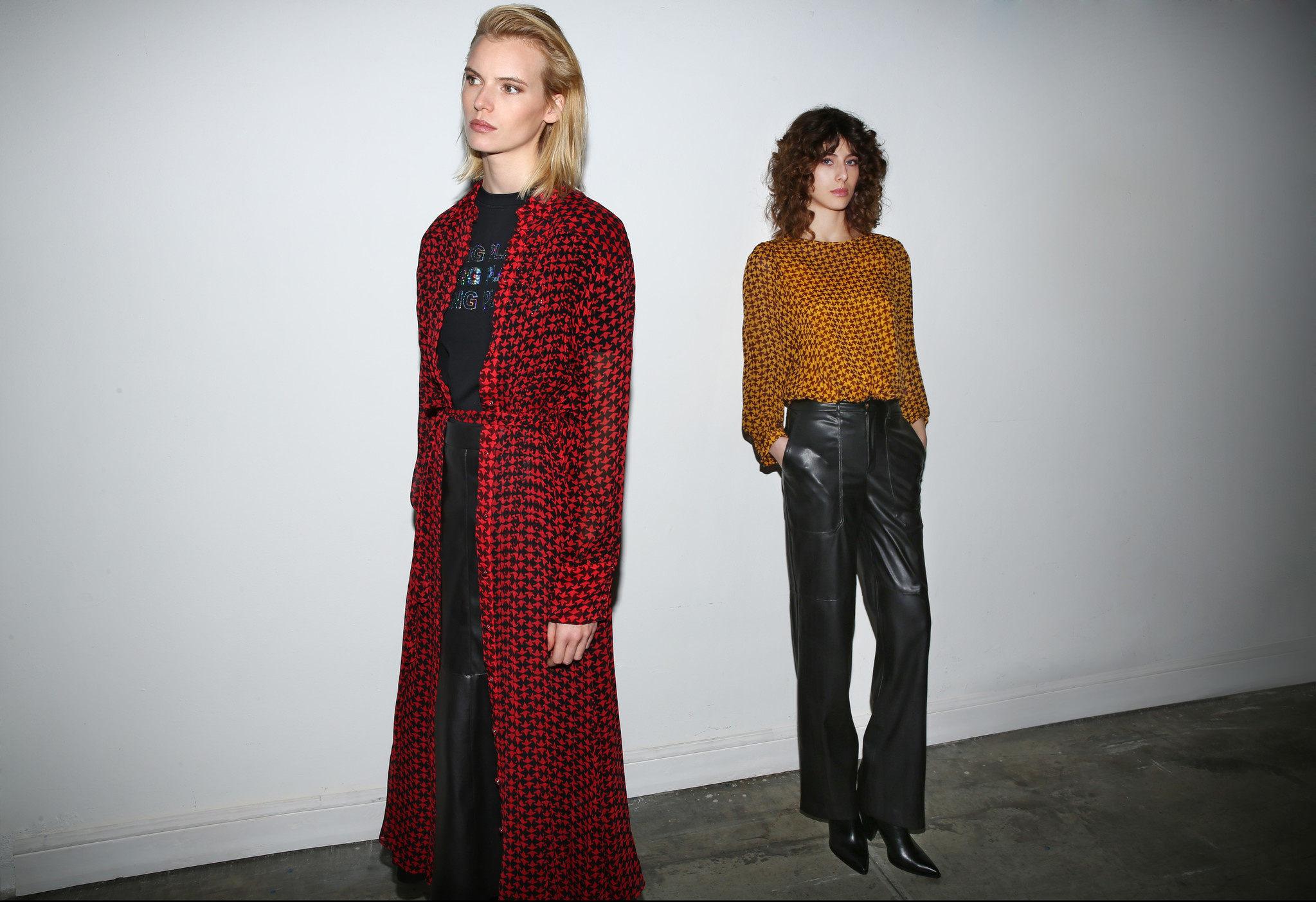 Drama
Wacky, theatrical and exciting. This is what characterizes the trend of drama. A lot of tulle is used on the large catwalks to give the garments volume and presence. Because after all the boredom during the lockdown, you need something exciting again. The imagination should be allowed to run free and the designers used this for dramatic structures and designs during the lockdown. For our everyday life this means: wear what you want and do it in a particularly imaginative and creative way! Our summer highlight for this trend is our dress "STINE GOYA NIKITA DRESS - SEAWEED GREEN". Made from 100% recycled polyester and in a fantastic seaweed green. This dress convinces with its exciting cut and creative design. Casual and easy to wear and with a certain elegance that amazes.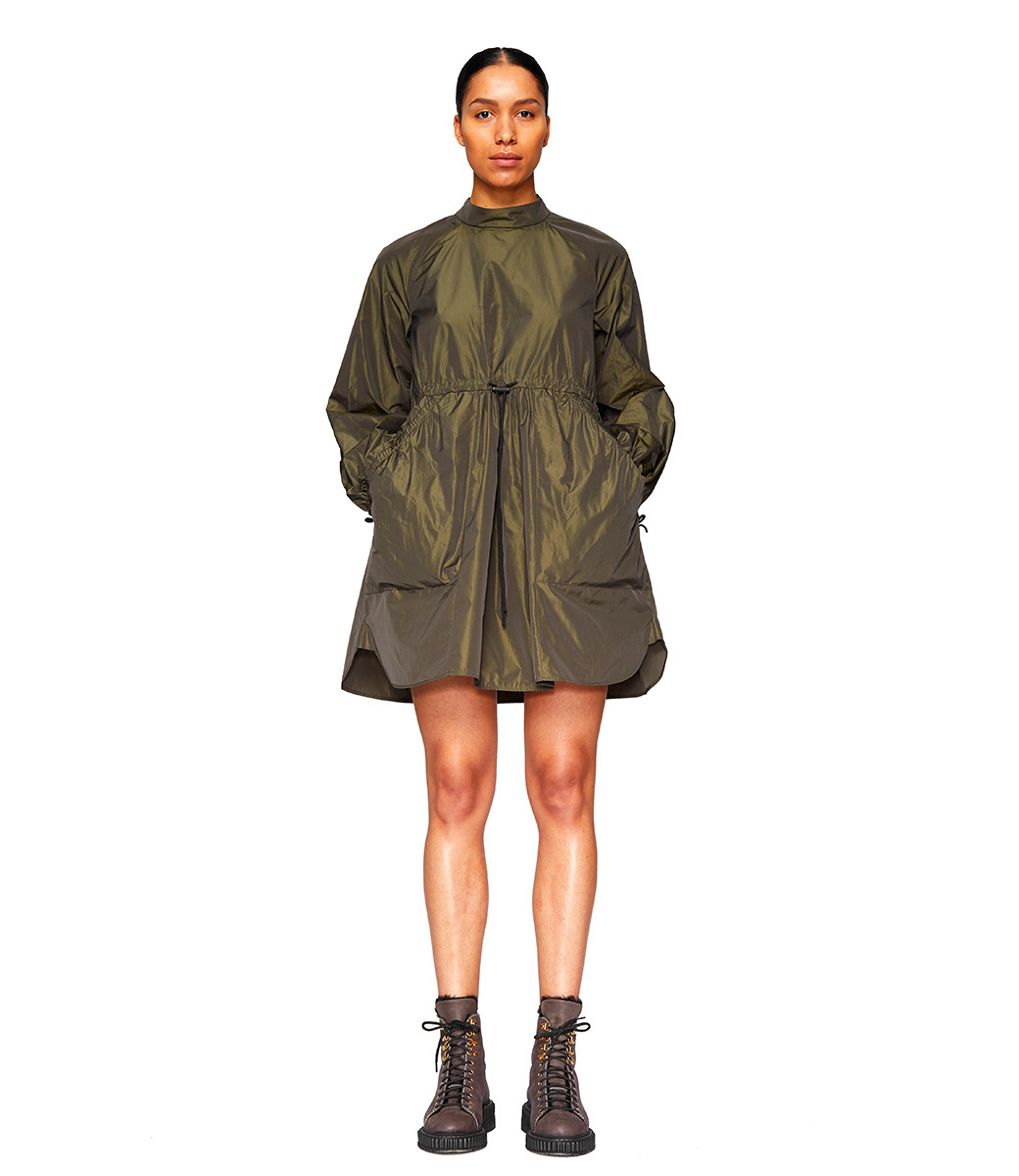 Strong colors
Oriented towards the bright colors of the 70s, the Fashion Weeks shone this year. From a light pink to an indigo blue - this season is going to be bright and colorful. There is also a lot of crazy patterns and fabrics to see this year, which will make this summer a very exciting one. Our shop is also super colorful and exciting this year. Our top pick for this trend is our dress "STINE GOYA ARLINDA DRESS - DANCE". This dress is a real eye-catcher and combines many bright colors. Based on Henri Matisse's print "Dance", this dress is a unique work of art and shines in the most summery colors.