Posted on
By Chips Fashion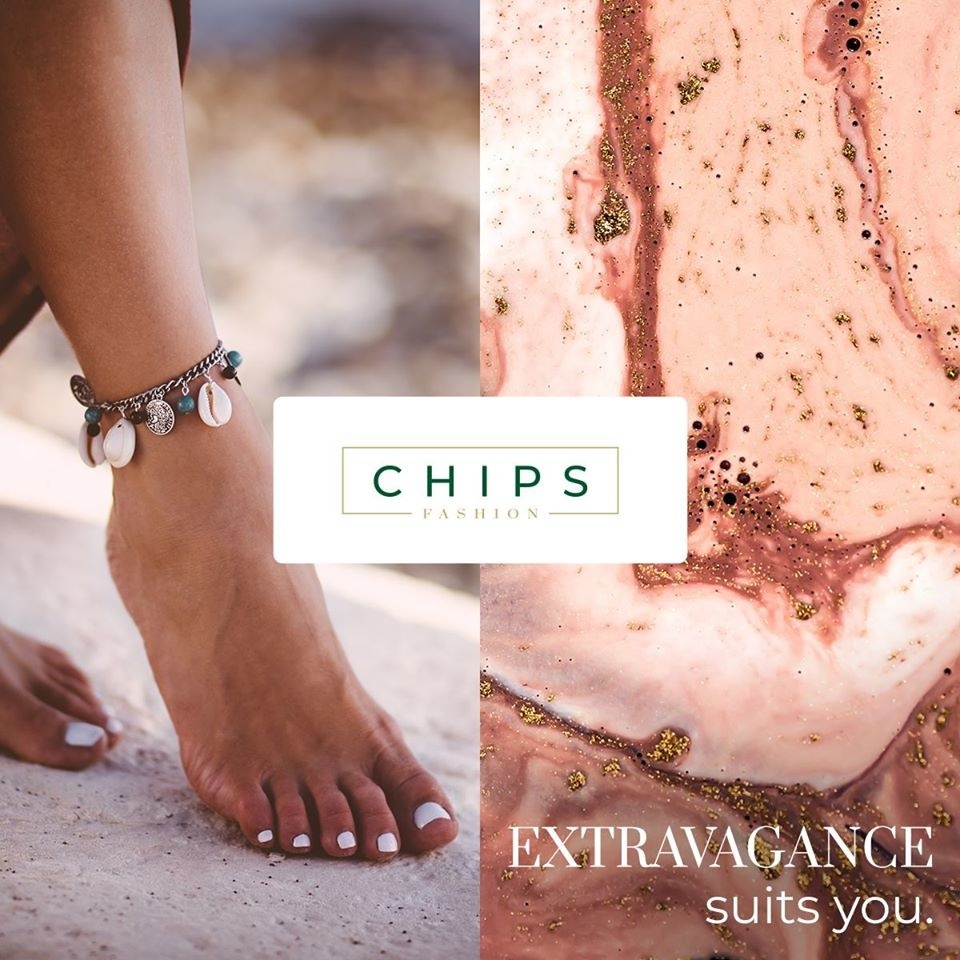 What do Janis Joplin, Cher, Prince and Elton John have in common? Uniquely eccentric style. personal and refined.
The desire to express yourself through what you wear, your feelings and desires. The desire to stand out, not to hide under an often anonymous and recognized crowd.
It is easy to dress "normally", comfortably and unobtrusively. The biggest fear of daring is to be the center of attention and therefore easy to be judged. Well, we'll tell you one thing; They are always judged because it is easier to darken someone who shines than to commit to shining.

Many will say, "Well, it's almost a duty for an artist to stand out and be eccentric." Although this is partly true, we believe that all of the artists mentioned at the beginning were eccentric in their profession. Let's say that their style and voice made them stay in people's memories.

This is because when we see someone dressed extravagantly, curiosity is triggered within us.

What job will this person do? Is she an artist? A modern hippie? Or how many people think is he or she crazy?
Mostly none of this, just a person who experiments, plays and expresses their personality and emotions through clothing.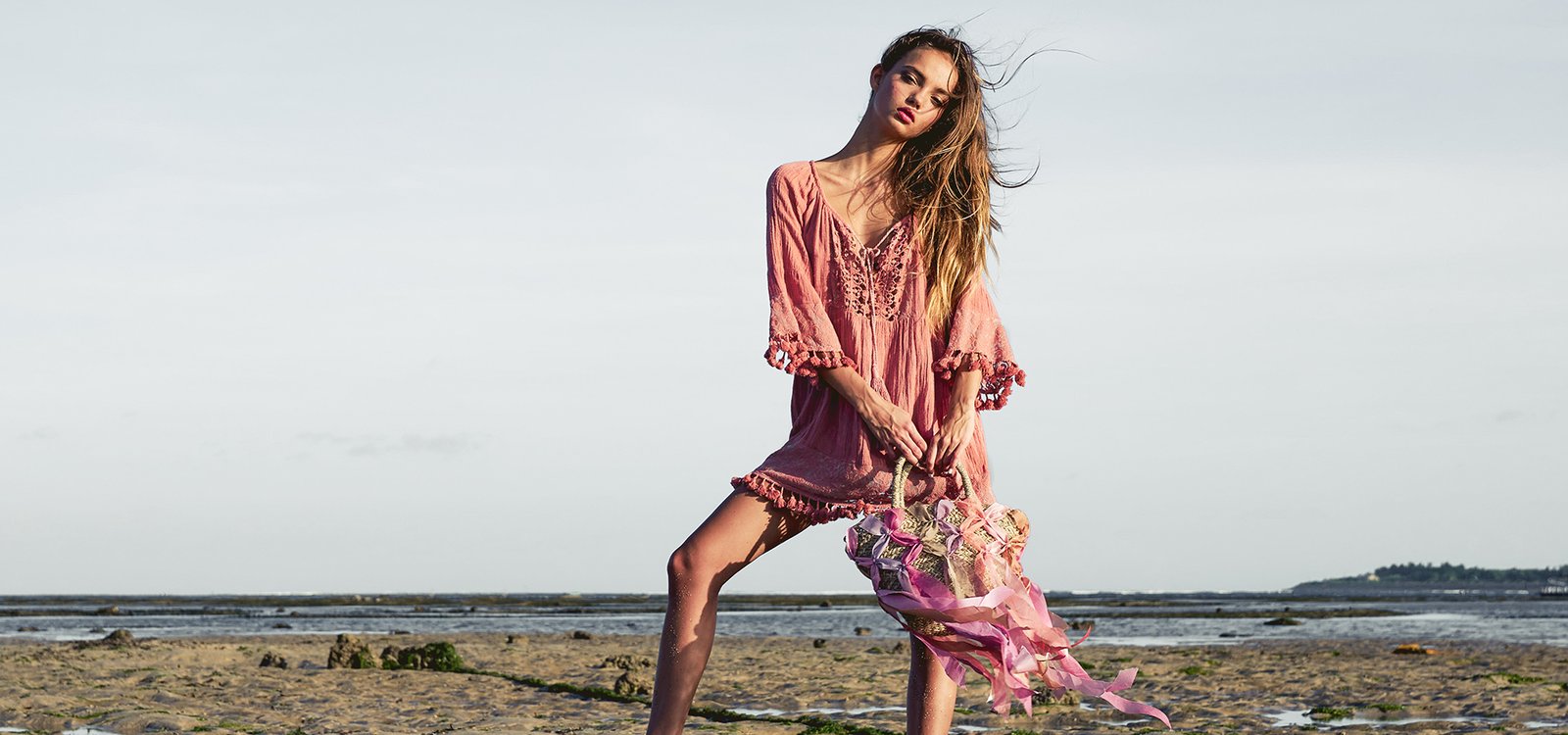 At Chips, we strongly believe that wearing bright colors and extravagant patterns and motifs is the best therapy that any of us can go through.
Just like Janis Joplin, who is not considered a beauty, she balanced and transported her inner beauty through her stratospheric voice and style.
If there is one place in the world where people get rid of this fear of judgment and start playing with colors, this is Ibiza.
There is one thing on Isla Branca that has made us fall in love with her and her freedom.
Freedom of expression and inner freedom.
The people who come to the island are all looking for something.

They arrive on the island and are colorful, just like the Indians during the Holi, a festival celebrating the victory of good over evil, the arrival of spring, the farewell to winter, the meeting with others, the wish to play, to laugh, to forget the pain, to forget and to strengthen relationships.
You say Ibiza is a karmic island.

This thread of Buddhism and the search for inner peace settled the hippie community on the island in the 1960s and gave it this mystical aura that is still alive and present today.
This positive nature, the desire for peace and love, creates the style of the people who stroll through the white streets, dance in their clubs and seek inner peace in the sunsets.
Airy dresses, light and imperceptible tunics, sandals in the colors of the earth, elegant and seductive dresses, pendants and bracelets that remind of distant places are at the heart of the style of an island that turns its magic into a lifestyle.