Posted on
By Chips Fashion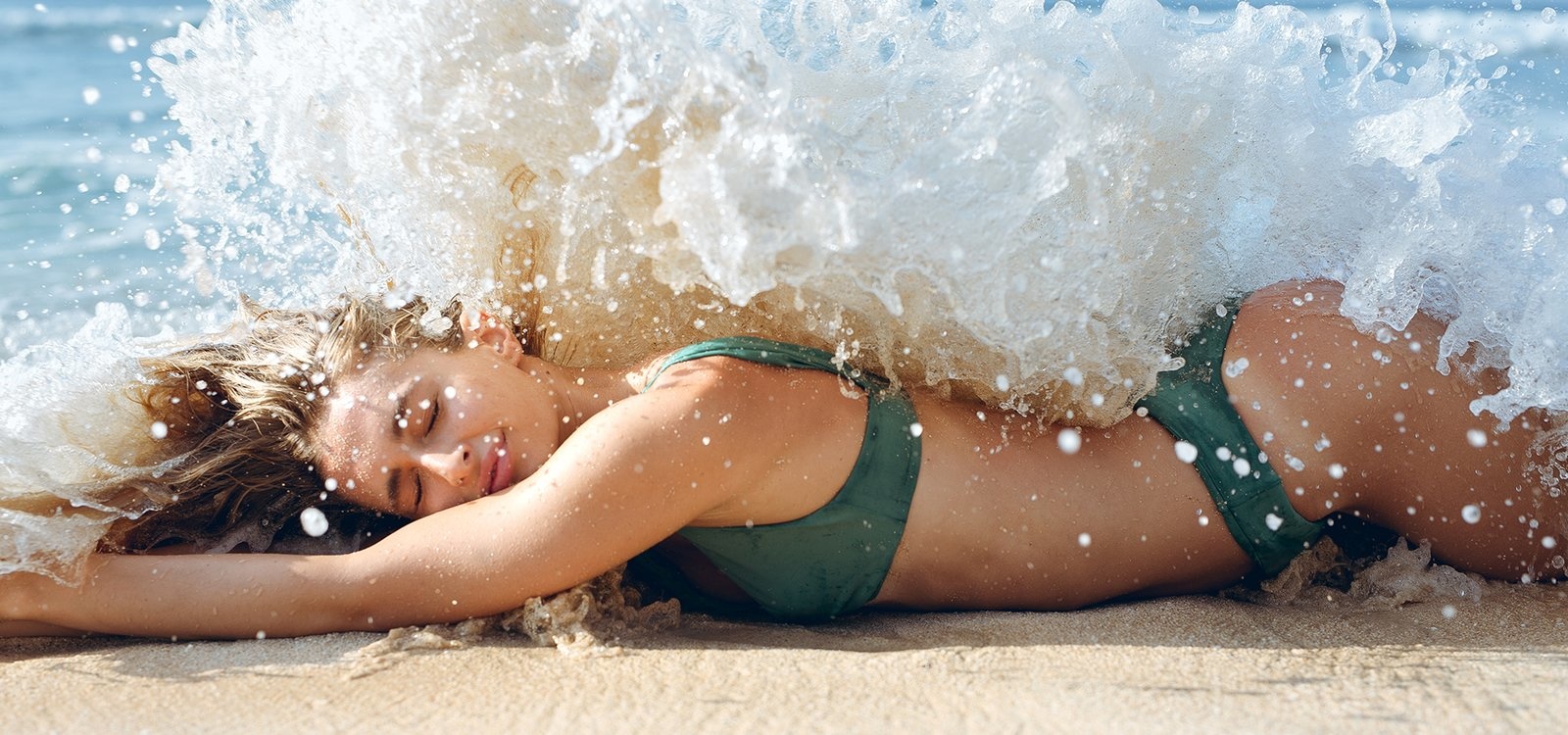 It will soon be time again: the days are getting longer, the nights are getting shorter and the swimming season is beginning. What should not be missing in summer is the right beach fashion. Whether in the swimming pool at home or on a beach holiday by the sea, without the right outfit, the warm season is only half as much fun. With beachwear in Ibiza style you make a fashionable statement and are guaranteed to be an eye-catcher.

The colorful fabrics with unusual patterns and frills are always well received and perfectly round off your appearance. Ibiza beach fashion offers you many opportunities to live out your fashion taste.
What distinguishes Ibiza's swimwear?

Ibiza fashion is characterized by an unmistakable mix of ethnic, rock and oriental style elements. Flowing soft fabrics and wide cuts have their place here as well as colorful and iridescent colors.

Special eye-catchers are Mediterranean patterns, fine lace, elaborate crochet elements and embroidery.

The Ibiza style was created during the hippie movement on the "white island" and still shapes the image of fashion there.

The airy dresses bring the bohemian style of that time back to life and radiate pure joie de vivre. This applies in particular to beach fashion in Ibiza style. From bikinis to tunics to beach bags - there is always something for fashionistas.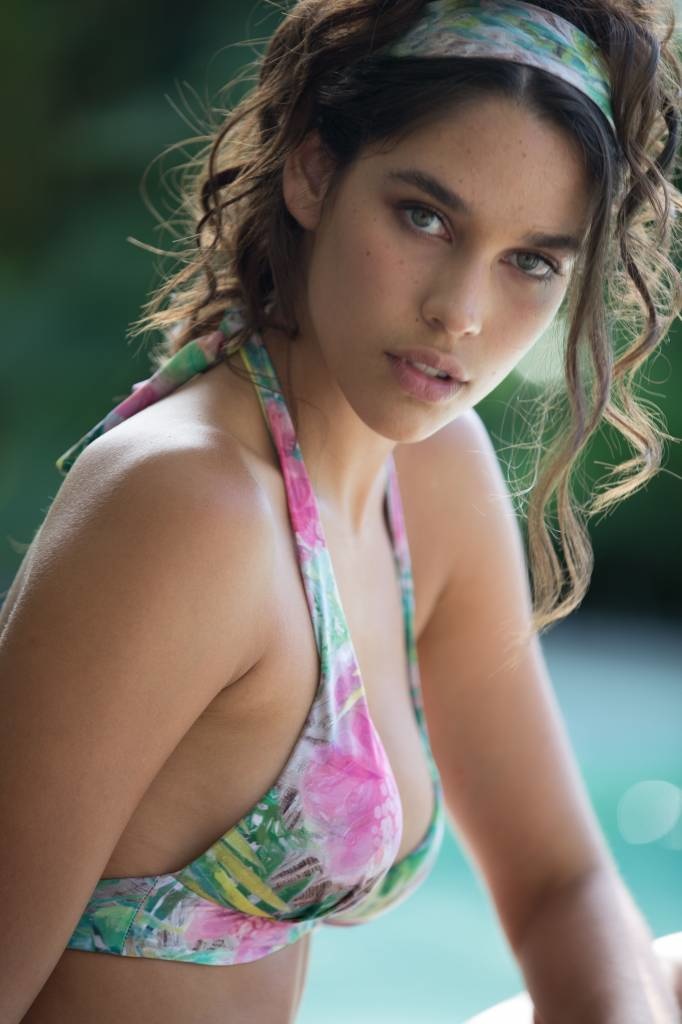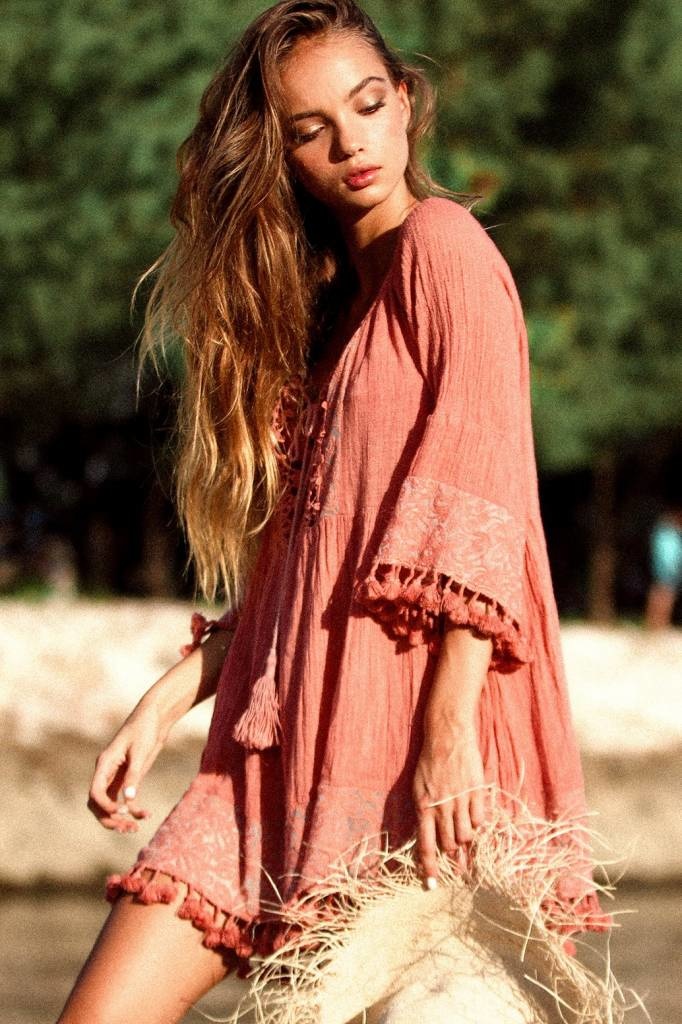 Chic bikinis with colorful elements

Many women find it difficult to choose the right bikini. Which shape fits my body? And which color suits me best? Such questions make choosing the right beach outfit a demanding task. With bikinis in Ibiza and Bohemian style, you are definitely trendy and are always a very special eye-catcher. The beautiful patterns not only fit on every beach, but also look absolutely trendy in the swimming pool or at the pool.

Bikinis with halter tops are particularly suitable for sporty active fashionistas, because they emphasize well-toned upper arms and keep your bust size covered even with a lot of movement. Triangle tops are absolute classics that just go when you want to venture a little more. The two pieces of fabric cover little and give deep and sexy insights into your cleavage. This guarantees you attention on the beach. Bandeau bikinis are particularly practical when it comes to a perfect tan. Because these are usually available without or with removable straps. So there are no annoying marks when sunbathing. Bikini tops with underwire are suitable for every breast shape. They give you the feeling of wearing a normal bra and skillfully showcase your bust size. No matter which fit you prefer, the colorful and unusual patterns make every top an absolute eye-catcher.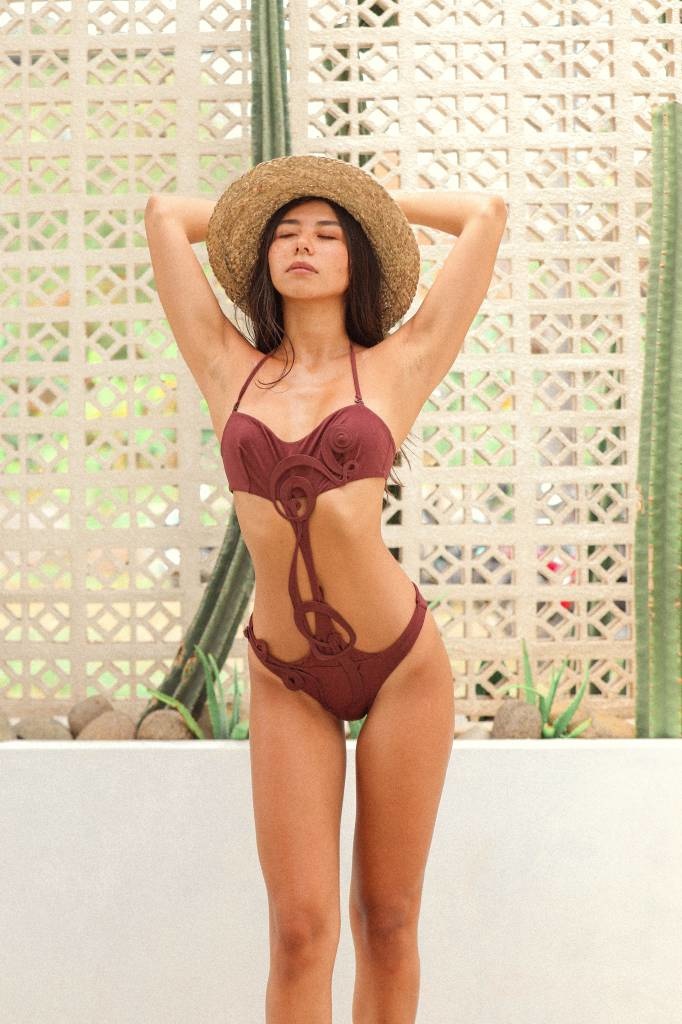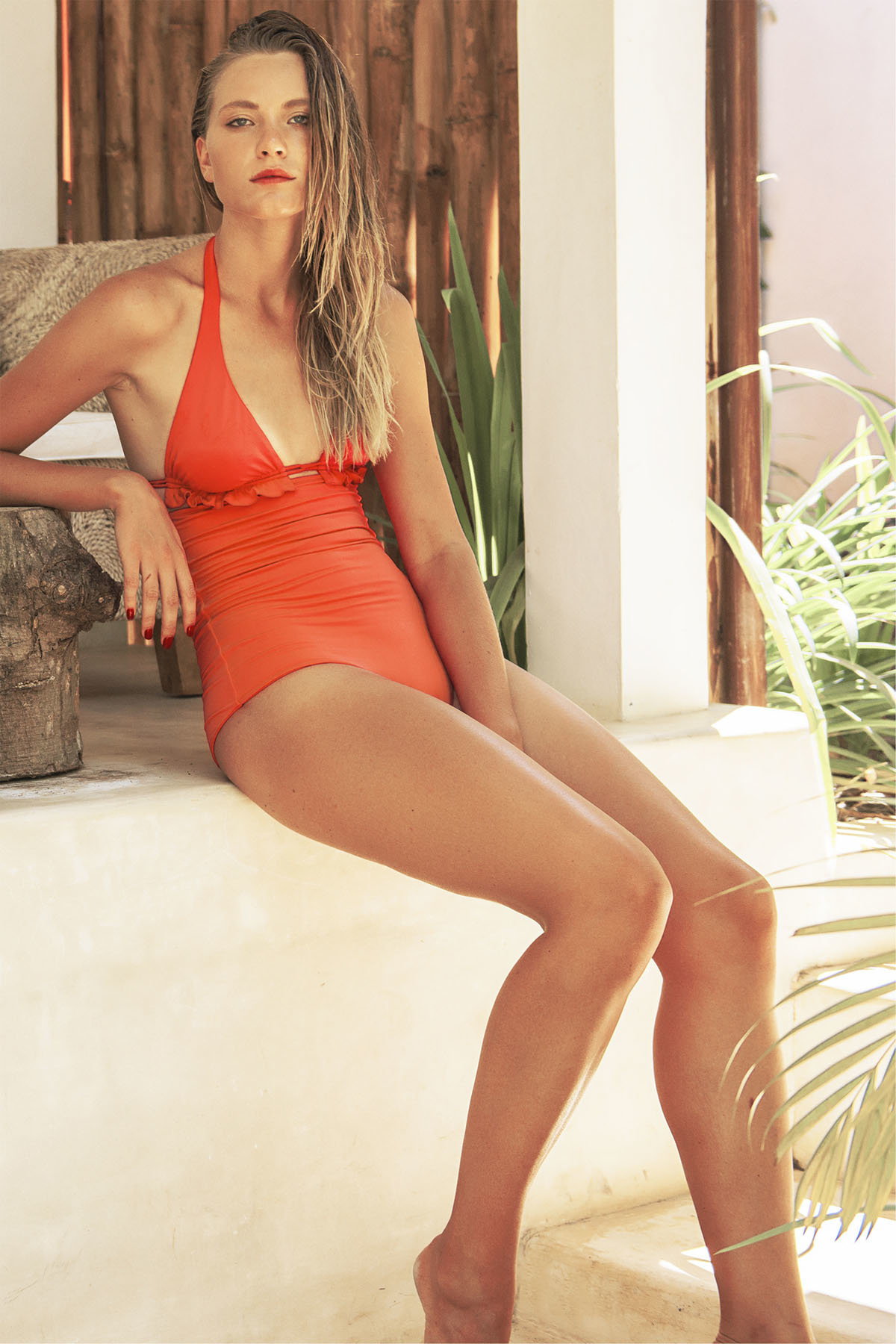 Ibiza fashion swimsuits

Swimsuits are no longer old school, but are currently very trendy. The chic one-piece pieces can be a real eye-catcher and suit every woman's body. In the meantime, they are available in many different versions and cuts, which make you the fashionable focus at every beach bar. Deep cutouts give an exciting insight into your cleavage, while cutouts on the sides or belly look very sexy. Bikini hipsters also look great and let your legs look even longer. Lacing and elegant ruffles put your body in the limelight and hide unwanted curves. In the meantime, there are even swimsuits with long sleeves that are particularly suitable for women with sensitive skin.

In the Ibiza look there are no limits to the variety of colors. Leopard-print swimsuits are just as popular as chic crochet lace onesies. There is something for every body type.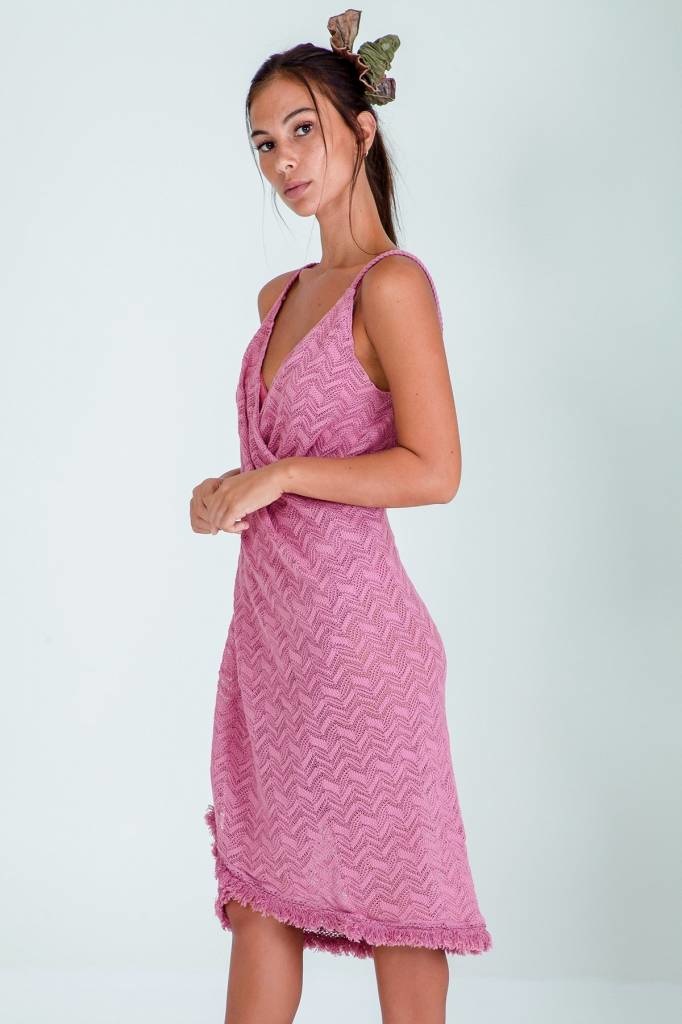 Ibiza dresses and tunics for the perfect beach day
With the right beach outfit, it's not just about swimwear, beach dresses, tunics and the like are also essential for a perfect day at the sea.
When it's fresher or you need something to throw on, trendy tops and skirts in Ibiza look are the best choice.
Because these are not only functional, but also real visual highlights.
Wide beach and maxi dresses, tunics or caftans with Mediterranean patterns and fringes protect you from the blazing sun and also give you a hip hippie look.
Airy palazzo pants, pantalones and jumpsuits are also good for quickly putting on and give your outfit a bohemian touch.
They are the perfect addition to your Ibiza beach fashion and can be wonderfully combined with various accessories.
Speaking of accessories ...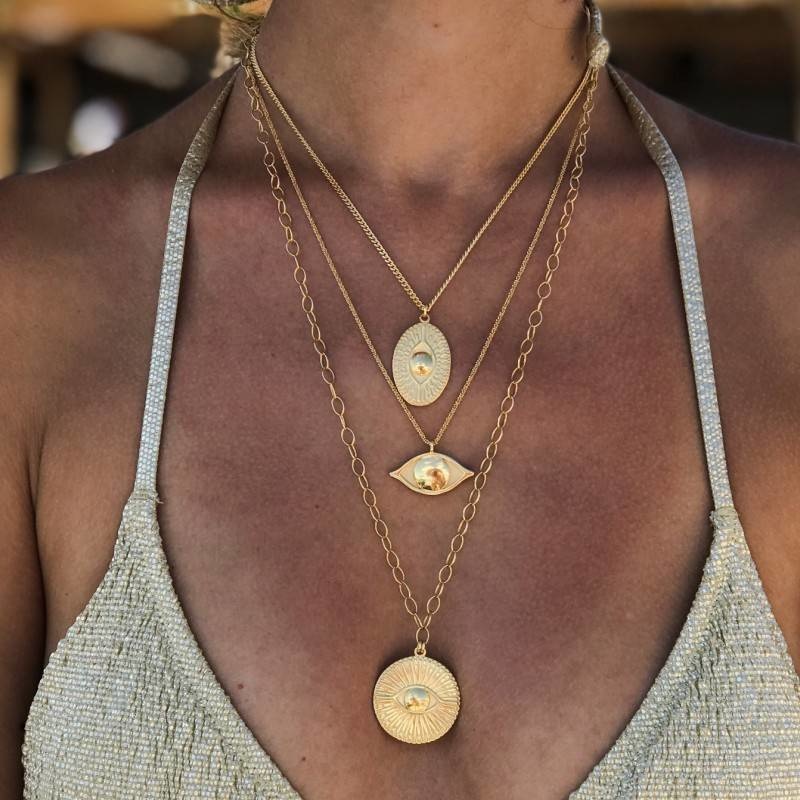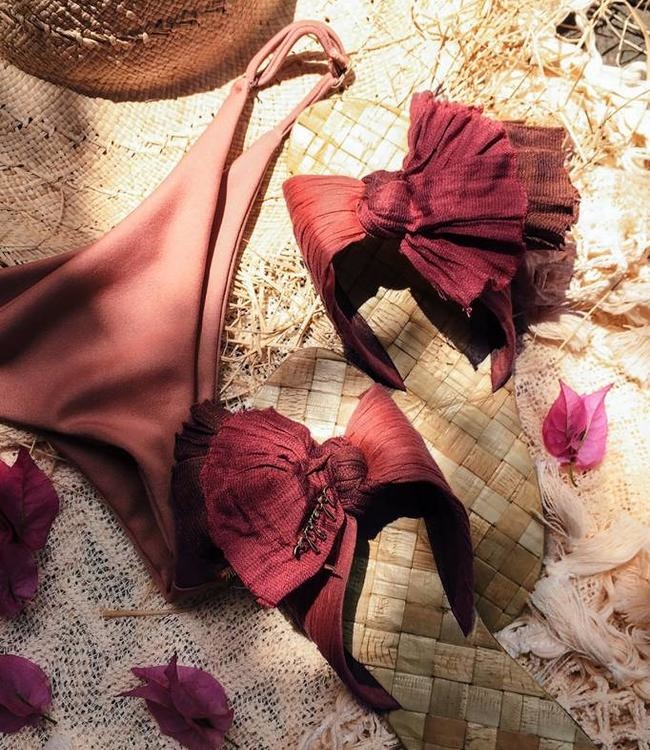 Accessories and bags complete your Ibiza beach look

… What would a summer outfit be without the right accessories? This not only rounds off your look, but also helps you to always have everything you need with you.

You can store the most important things in trendy straw bags, for example - from reading the beach to provisions and towels. Colorful towels not only look beautiful, they also protect you and your skin from direct sunlight. You can, for example, wrap it around your head as a turban or drape it around your shoulders and create a distinctive outfit.

The right shoes should not be missing from the Ibiza beach fashion. Sandals with fabric straps or straw toe separators are the perfect addition to your look and are well suited for sandy or wet surfaces.

For a complete Ibiza look, of course, the right jewelry is also essential. Wide chains with feathers and pearls are also suitable for the hot season and give your beach outfit that certain something. You can of course also wear earrings and bracelets, but don't forget to take them off before swimming. It is also recommended to take off the accessories for sunbathing so that there are no unsightly marks on the skin.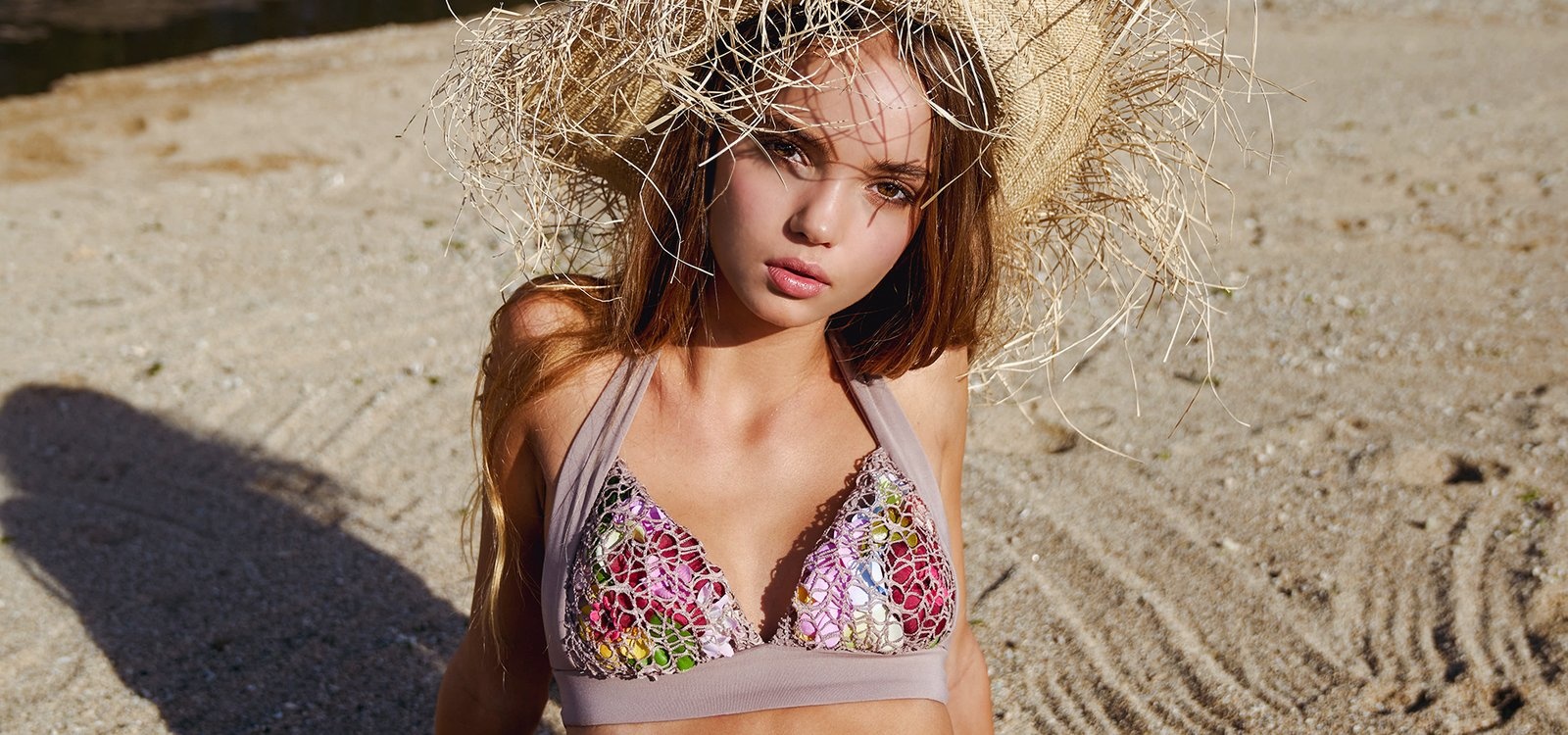 This is Ibiza beachwear: colorful patterns and crochet lace

What makes Ibiza beach fashion so striking and incomparable are the colorful Mediterranean patterns and the elaborately worked lace. Fringes and playful ruffles also set fashionable accents and turn beach fashion into real highlights. This will make you a star in every swimming pool, at the hotel pool or at the Playa. The clothing radiates good mood with its striking details and lets you shine. Summer is twice as fun!

Ibiza beach fashion fits every figure

Anyone who thinks that only women with absolute model dimensions can wear hip beach fashion is wrong, because the Ibiza style fits every figure. Due to the many different models and variants, there is something for every preference and body shape. Strap and halter tops, for example, ensure a lot of stability and are therefore also suitable for women with large bust sizes. Padding and push-up inserts perfectly showcase your cleavage. Long bikini tops and black swimsuits with ruffles and playful details make superfluous pounds disappear easily. The shape of the pants is also very variable. From string to Brazilian to classic briefs, everything is available in Ibiza fashion. So every woman can discover the right beach outfit for herself.

Sustainable beach visit

By the way: did you know that many of the bikinis and swimsuits at Chips Fashion are made from recycled plastic bottles? The result is a super soft fabric that is equipped with quick-drying and sandproof elements. The hanging labels from the Thaikila brand are also made from recycled paper. So you not only wear trendy highlights, but also sustainably produced fashion with high quality. At Chips Fashion, we also want to inspire others to live more sustainably. With our environmentally friendly bikinis and swimsuits you help to actively shape the future. Because as you can see from the example of chips: high quality and sustainability are not mutually exclusive.
Combine beach fashion individually

The great thing about Ibiza style is the abundance of possible combinations. Due to the large variety of colors, you can put together different outfits. How about, for example, a yellow crochet lace top with blue-black bikini bottoms? Or a leopard-style caftan over a swimsuit with red flowers? If this is too colorful for you, you can also choose solid-colored parts, which you can complement with colorful bags and shoes. Everything is allowed in Ibiza style, the main thing is that you feel good and convey this feeling to the outside. Because that's what the Ibiza look is all about: enjoying a positive way of thinking and enjoying life.

We at Chips Fashion believe that beauty expresses itself above all in the freedom to wear a piece of clothing that shows who you are. That is why you will find many high-quality brands and sophisticated designs in our online shop that fit you perfectly.

Well, got curious? Just have a look in our shop and let yourself be inspired. We have everything to fashionably sweeten your next vacation or swimming pool stay.