Posted on
By Chips Fashion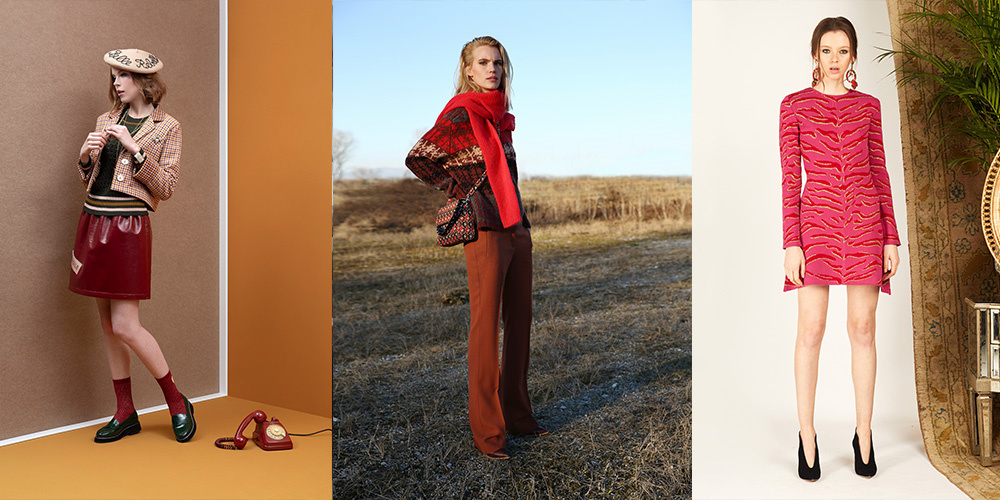 In our blog we talk about things that interest us, move us or are just on or in our hearts. An absolute affair of the heart for us: Ibiza! Have fun while reading!
With Ibiza fashion stylish in the fall
Even if the time of barefoot walks slowly passes by on the white sandy beach, that does not mean that the days of colorful patterns, flowing dresses and airy tunics are now counted. With a bit of fashion magic and a few new, chic pieces, your beloved Ibiza style will outlast fall as well. We have summarized a few fashion tips for you that will bring you not only warm, but also perfectly dressed in the fall. The fashion of Ibiza knows no season!
The fashion of Ibiza - the story of the cheerful look
Ibiza's fashion is not just a way to dress, but an expression of a sense of life. An attitude of life brought to the little Balearic island of Ibiza by thousands of flower children between 1965 and 1975. It is not for nothing that Ibiza is considered a free-spirited paradise.
In addition to the reputation as a hedonistic party Olympus remained of the hippie movement and the dress style of the fun-loving flower children on the small island in the Mediterranean. She wears her swimwear, clothes, shoes and accessories - but she also comes in coats, jackets and other pieces that will make your autumn even better.
 Accordingly, the magic and lightness of Ibiza's past can still be found today in the dazzling colors, airy fabrics, elaborate embroidery and dreamy crocheted elements that make Ibiza fashion so unique. Even if we do not have the summer temperatures of the Mediterranean island.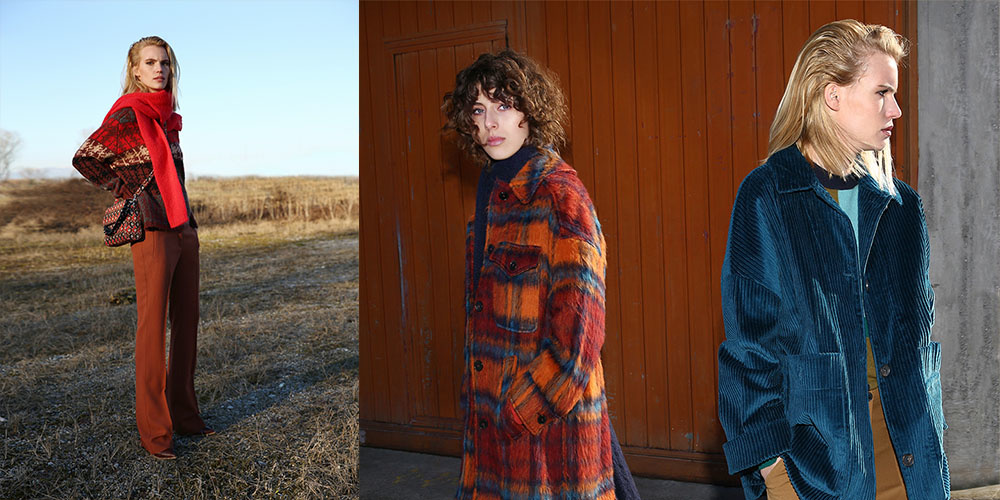 Young, wild and fall - Stylish Ibiza style through the fall
While the autumn comes with tristesse and in a gray robe, that does not mean that you have to get out now the boring knit sweater and put on a rainy weather mien. Rather, it would make sense to go for it with a little color and zest for life. That's why we now show you how to be stylish in the style of Ibiza style even in autumn.
Ibiza fashion in autumn - how to!
For example, the knit coat TIGRESS JACQUARD KNIT JACKET BLACK / WHITE by Hayley Menzies: Simply thrown over a simple pair of black jeans, it spreads a unique blend in a jiffy thanks to its large tiger prints and the imaginative play with the color turquoise
Wildness and adventurousness.
Boring autumn was yesterday!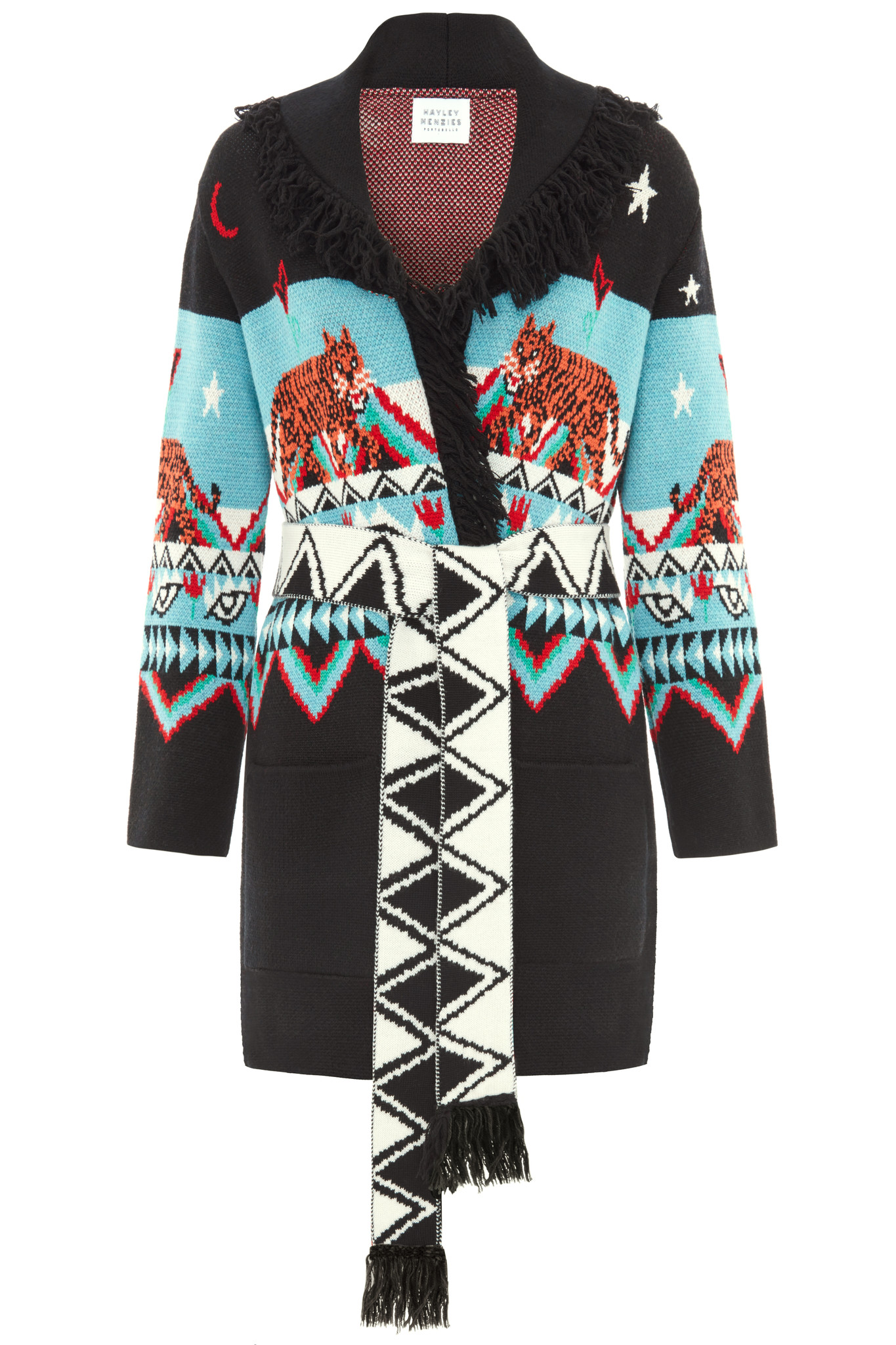 Ibiza fashion in every season - Ibiza autumn is so stylish
Another life and mood savior is a wide-cut knit sweater with a colorful pattern - such as the MANOLO JUMPER by Attic and Barn with the flattering round collar and a natural-looking mix of reds and browns.
Among other things, it fits perfectly with a white hippie dress with lace or crochet details.
Wear a thick wool tights with the GOLDEN WALK BOOTS by Anna Slow and get the perfect look for a cool autumn day and against the widespread autumn blues.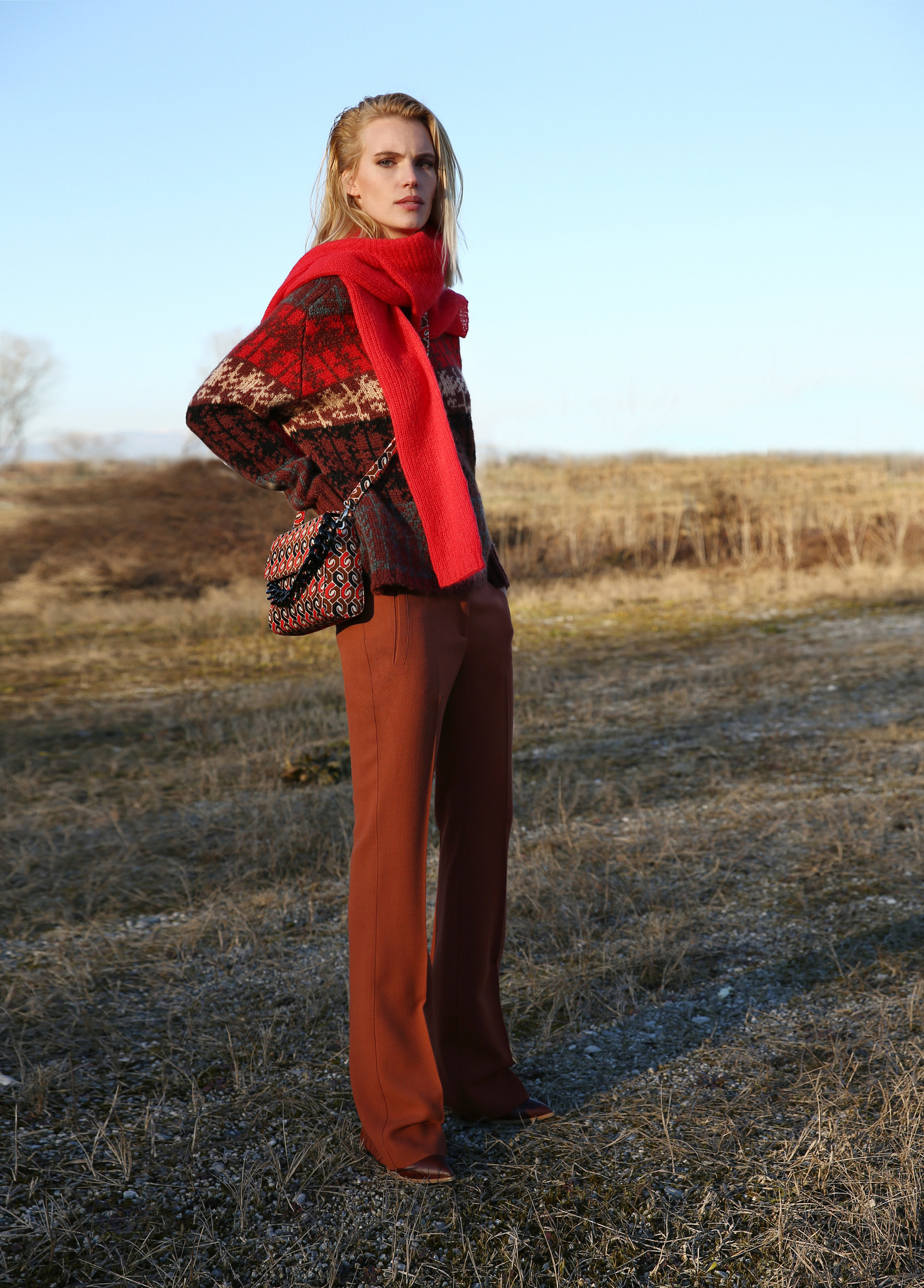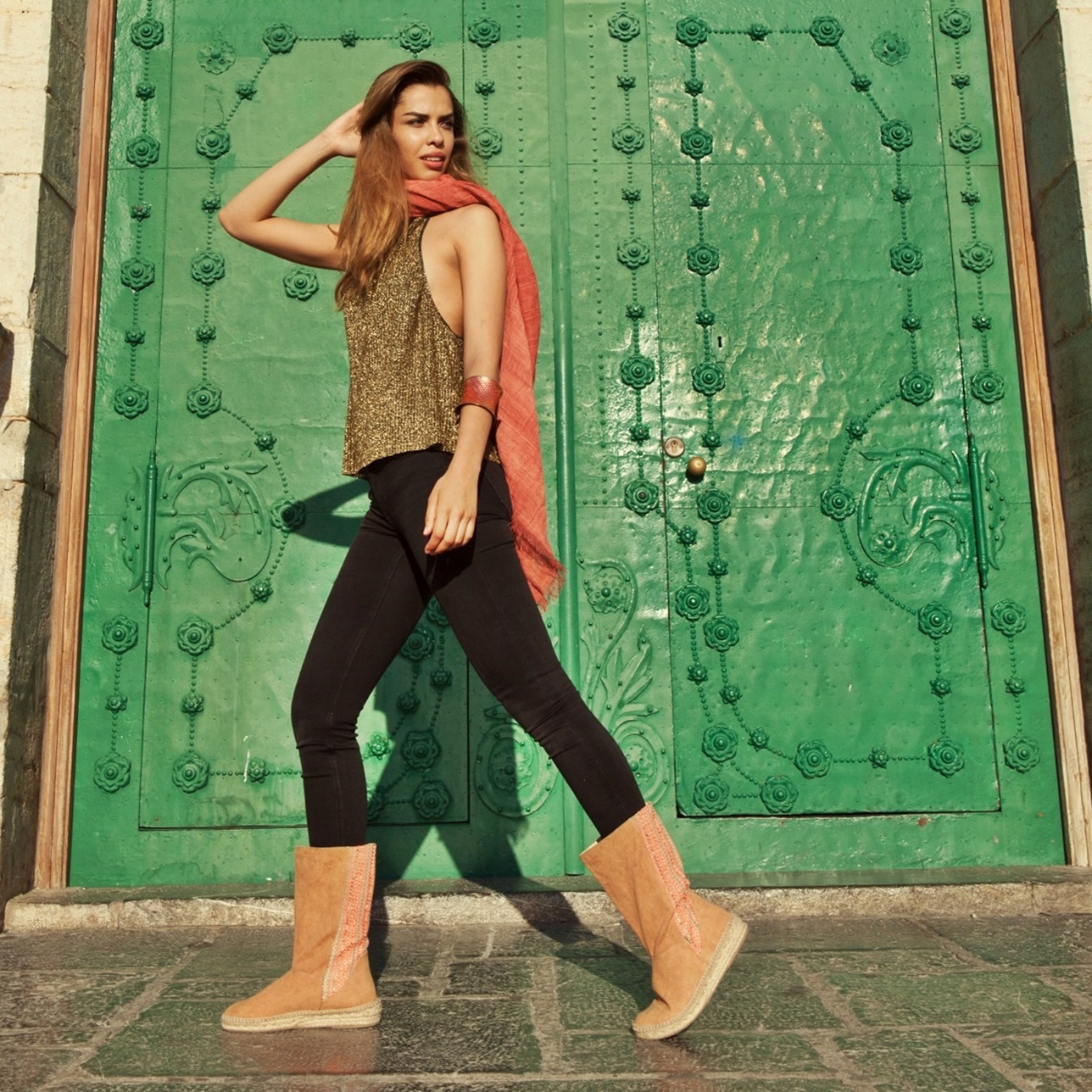 Boho in the office - Ibiza fashion in business look
If you do not feel like wearing jeans or thick woolen skirts in the fall, you can also switch to colorful pants in Ibiza style;
whether with or without cord made of corduroy or of elegant wool - the main thing in a bright color.
Our favorites are the ASIA PANTS in Rostrot and the JOGGER PANTS CORDUROY VELVET in navy by Attic and Barn.
Both pants of the Italian fashion label compete in color with the colorful leaves outside, forming a simple or even wild-patterned blouse - depending on how you like it.
Just a great business look for the office.
So boho, so cool, so Ibiza.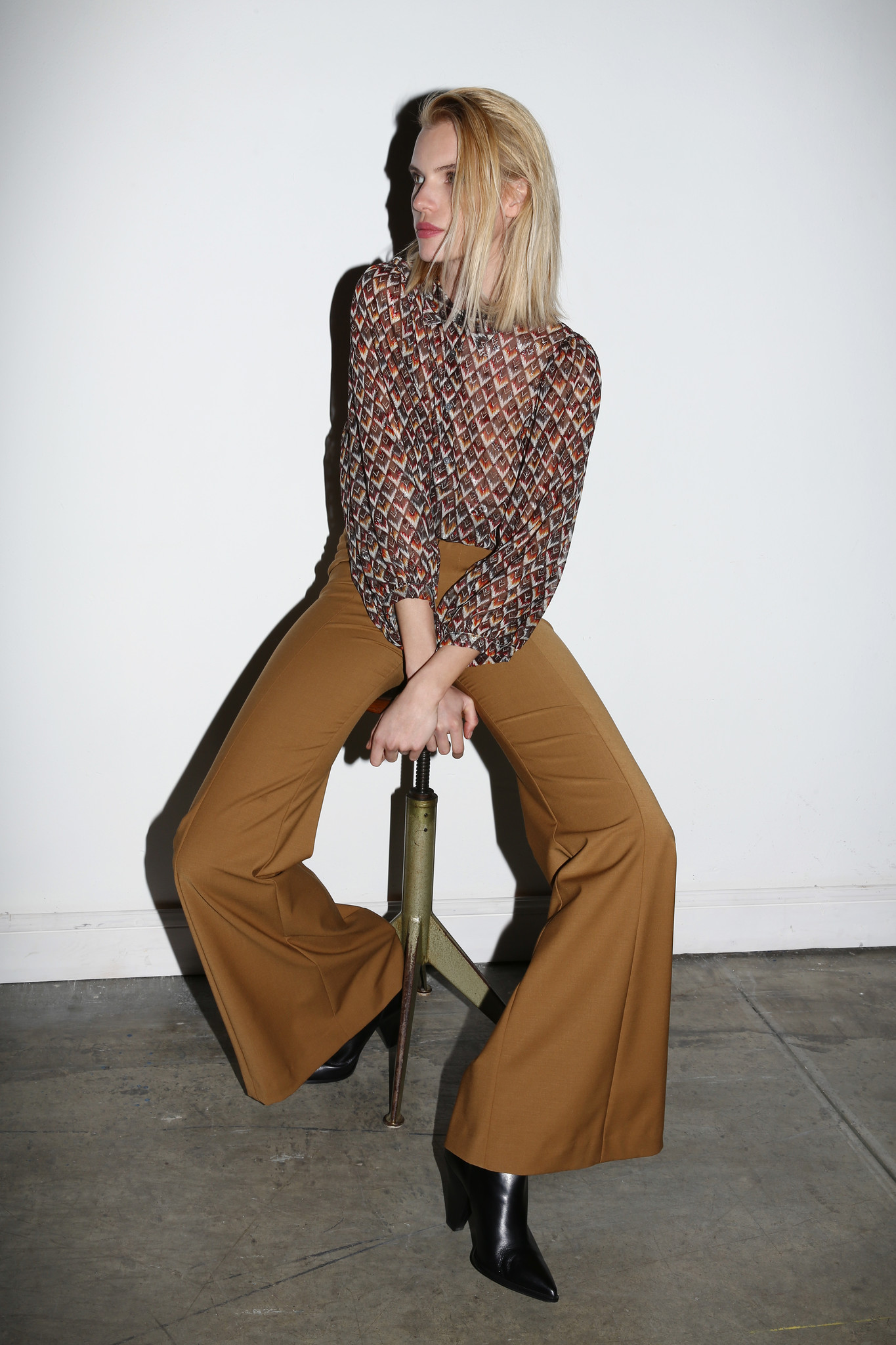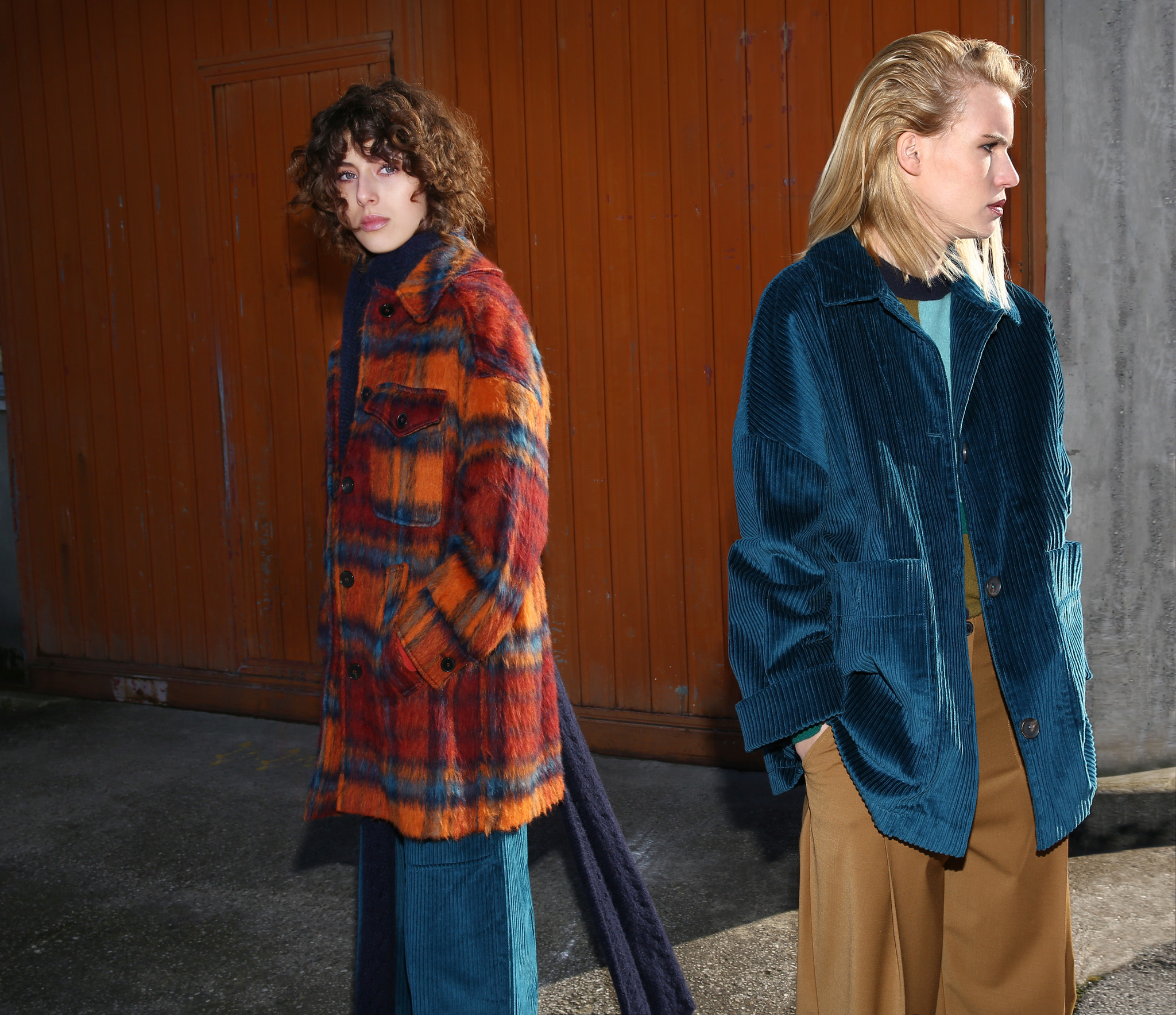 Hot, hotter, autumn
Anyone who always has cold feet in the fall, does not have to wear his summery espadrilles or sandals with socks to change the look of the Ibiza, but can switch to stylish boots like the TARIFA SUN BOOTS by Anna Slow: casual-light camel-colored boots
Canvas and striped fabric inserts - more ethnic Ibiza feeling does not work!
Combined with a simple, black leather leggings and with a colorful patterned tunic - optionally with a knit cardigan like the DUFFY COAT by Attic and Barn over it - you can take the summer warmth with these shoes into the autumn.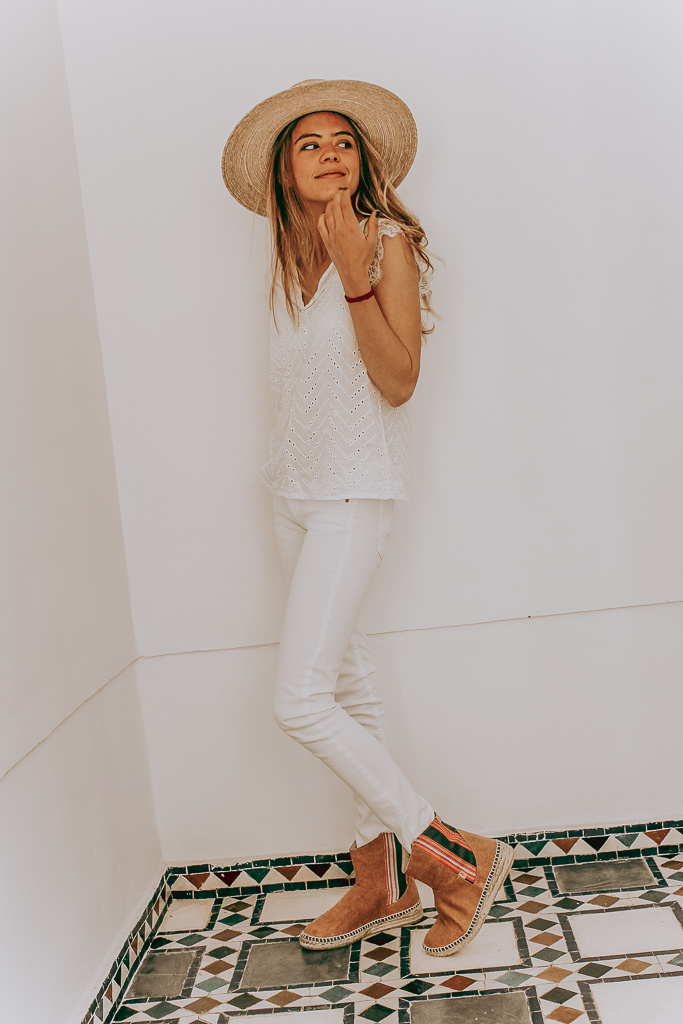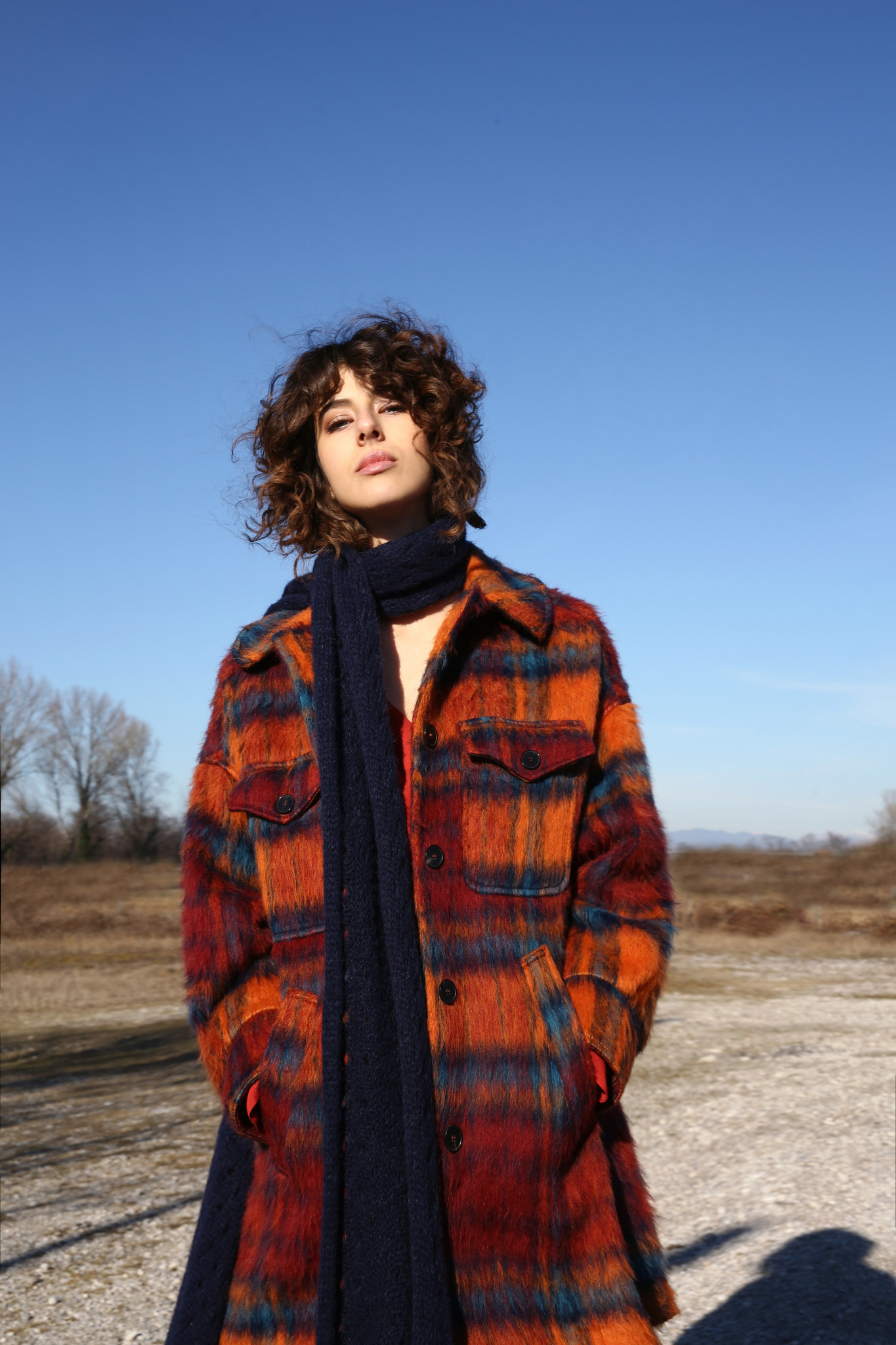 Endless summer for Ibiza fashion
The summer, the good mood and the easy-going Ibiza-style do not have to end with the beginning of autumn: colors and patterns can even be worn particularly well in the darkening season, to prevent the autumn blues and to radiate a lot of vitality.
So, even with the sinking temperatures remains courageous and cheeky, adventurous and modern, self-confident and wild as ever.
Just be Ibiza - even in autumn.
Need more inspiration?
Then just turn another round in our online shop and discover other favorite parts.
Chiara & Ipi